We're a small but highly experienced team of software professionals based in Banbridge, Co. Down. Our goal is to make the most out of your business's online potential. Our company has been created to help businesses to establish or enhance their customer engagement by building compelling Websites.
Having a digital presence increasingly allows you to compete locally and beyond, in particular if you provide your customers with an eCommerece site to augment your current sales. Our team can work with you to set up hyper-local solutions like click & collect or kerbside delivery.
Get in touch to see how we will:
learn about your unique business and discover what you need in the short, medium and long term.
always be open & honest about the costs and implications of different choices on your digital journey.
work with you to develop an exciting, engaging experience for your clients.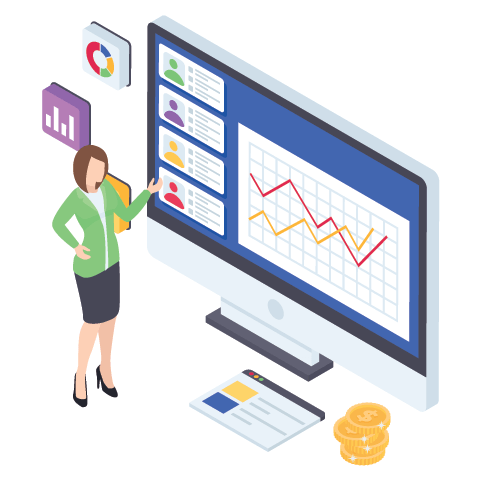 Helping you choose the solution for the price point that works for you right now and delivering a design that reflects you and your business.
We can develop a design kit for you that will clearly establish your look & brand online.
When ready to sell your products online we can help develop your online store, whether it's on Shopify, SquareSpace, Wix or Ecwid.
Testimonials
What clients say about us
Boxeola helped us prioritise & showcase products to increase sales without overwhelming the customer & decide which platform would work best for us. Our site now reflects our personality, as well as promoting what we're doing in raising money for mental health!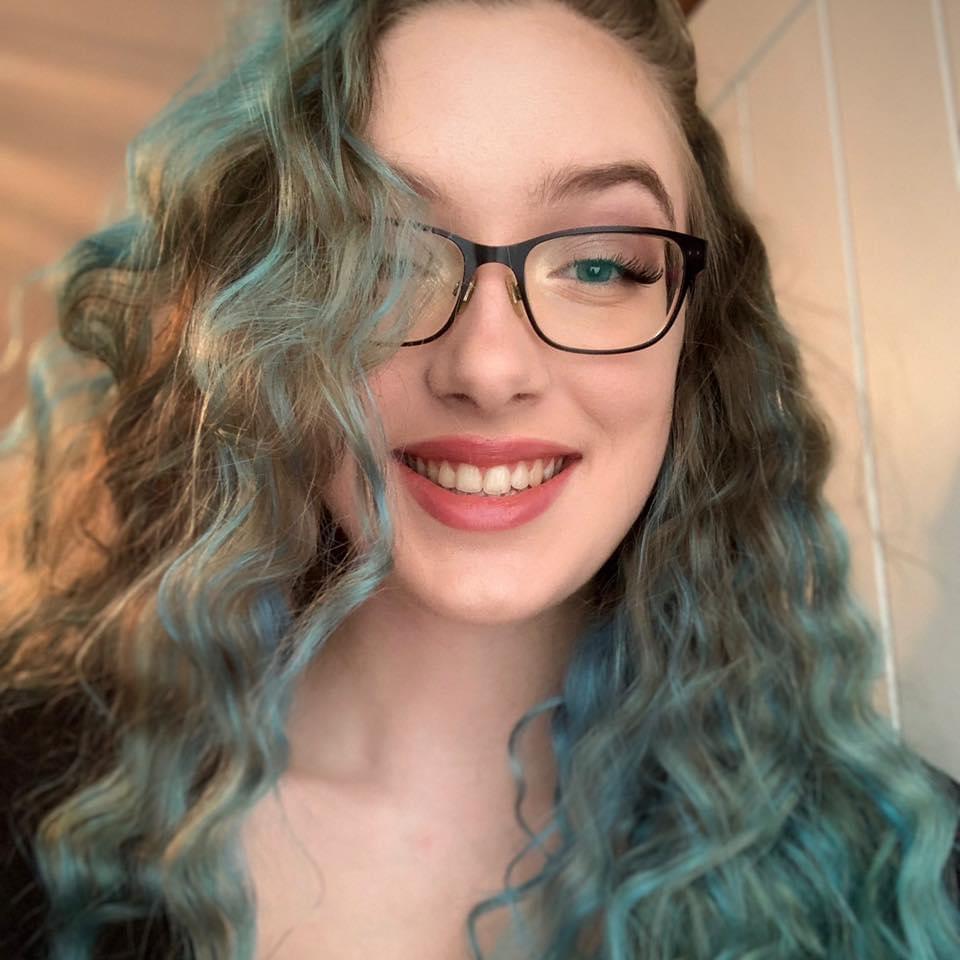 Kendra Sneddon
Mental Health Fundraiser
We found Mark to be extremely knowledgeable in his field of work & very reasonably priced. We've never had any experience setting up a website & Mark guided us every step of the way & still does! He's very easy to deal with & very professional, we had a lot of laughs along the way.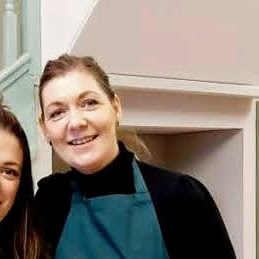 Geraldine Eakins
Partner - Inspire Wellness